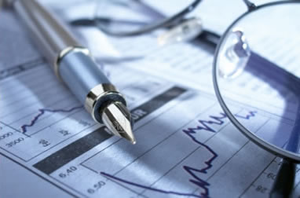 Why Real Time Solutions & Training Centre?
Our enterprise is a conglomeration of experienced Chartered Accountants, retired Income - tax officers, College Professors, Company Secretaries, Cost Accountants, Advocates, MBA´s... who have been in the field for more than two decades.
All are experts and experienced persons in the field of finance, accounts, internal controls, audits, Statutory Compliances under various direct and indirect tax laws (like Income-tax, Sales tax, Service tax, Excise duty etc),Statutory Compliances under Corporate laws like Companies Act, SEBI etc, Labour laws etc.
Need for such an Institution:
Now-a-days, the business peoples' major time is taken-up towards complying with various statutory compliances (since failure to comply results in penalties and prosecutions) and also in ensuring that proper and updated books of account with documentary evidences are maintained.
The problem further gets aggravated due to high employee turnover especially in the finance and accounts departments resulting in delays and other adverse consequences.
Our venture is to help business entities, or for that matter, any entity, existing for profit or not, to render uninterrupted quality service in the areas of finance, accounts as well as statutory compliances, so that management can focus more on their business activities.